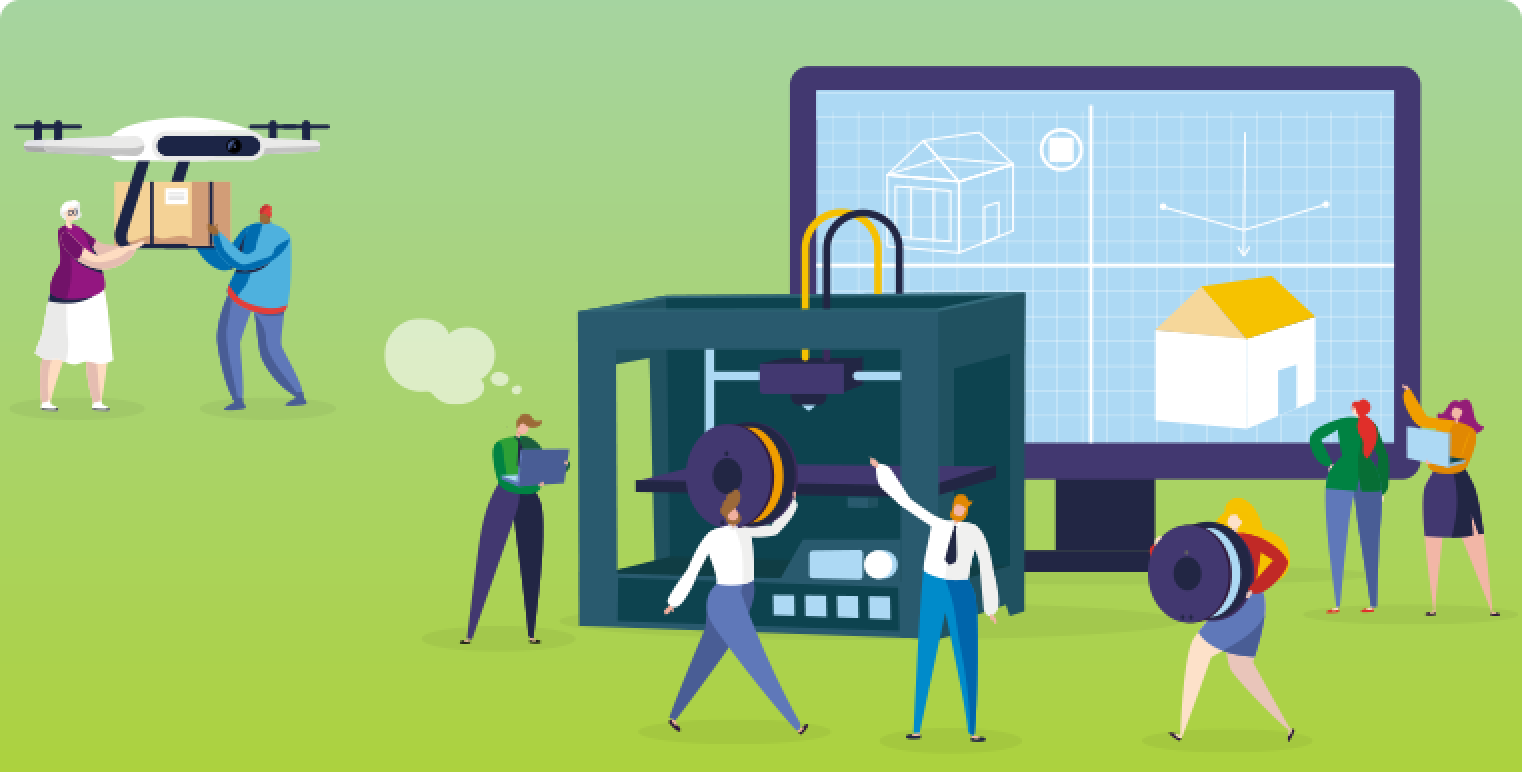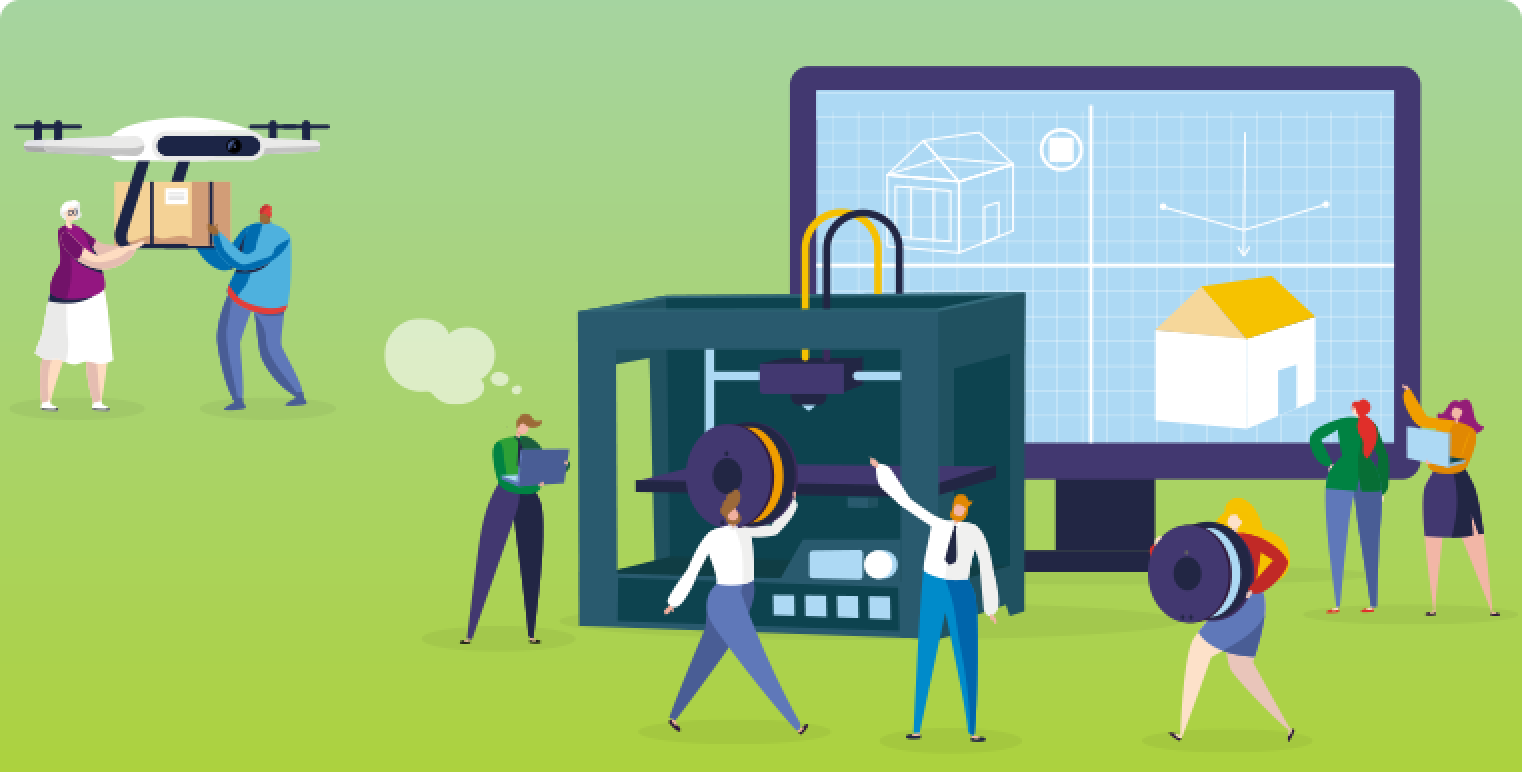 Following the policy-related discussions during the European Research and Innovation Days 2021 (23 & 24 June), the 10-day event of Horizon Europe Info Days will give prospective applicants and other stakeholders of EU research and innovation the opportunity to get information and ask questions about main funding instruments, processes of Horizon Europe and what is new. 

The Horizon Europe Info Days will be open for participation without prior registration (except for Cluster 3 - Civil Security for Society).
You can contact the Research Enquiry Service to find out more about research in Europe, the EU's research and innovation funding programmes as well as calls for proposals and project funding.
A full range of Info days
The Horizon Europe Info days will address 9 themes, each featuring a programme of exclusive discussions and hands-on sessions dedicated to a different cluster or part of the new programme.
This info day aims to inform (potential) applicants about topics included in the Cluster 1 'Health' work programme of 2021.