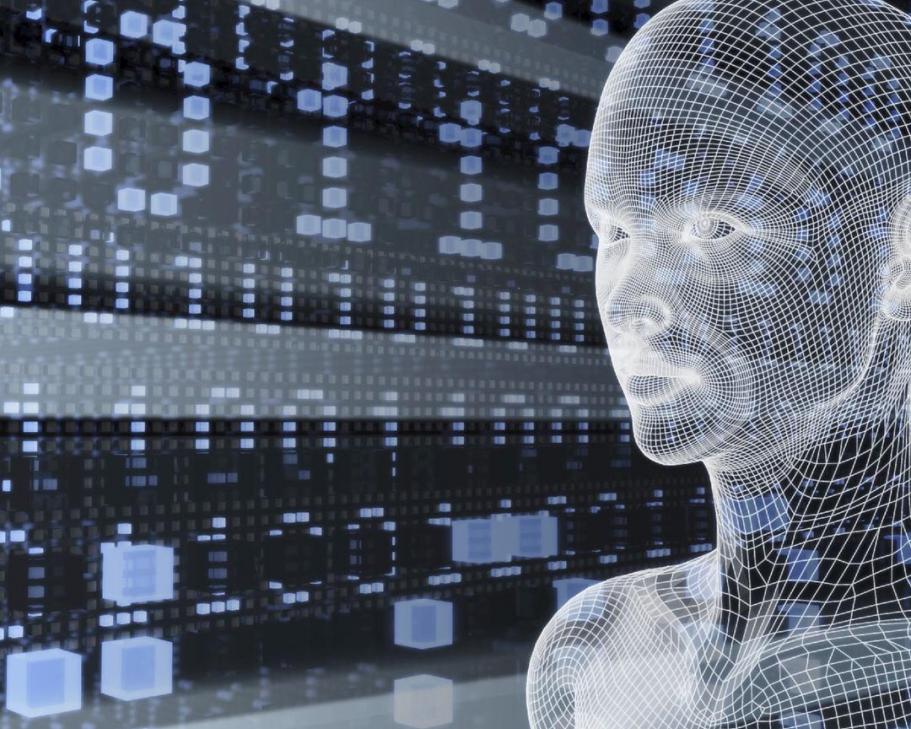 To deliver the greatest benefit to Europe from AI, data and robotics, this partnership will drive innovation, acceptance and uptake of these technologies. The partnership will boost new markets, applications and attract investment, to create technical, economic and societal value for business, citizens and the environment. By 2030, European sovereignty is expected in the development and deployment of trustworthy, safe and robust AI, data and robotics, compatible with EU values and regulations.
Both of the Horizon 2020 partnerships, BDVA and SPARC cPPPs, achieved high impact by enhancing cohesion and engagement within the wider data and robotics ecosystems and communities. This new Partnership, as described in this application, builds on the work of these current partnerships and on the investment in the broader European AI community crystallised in the formation and existence of EurAI, CLAIRE and ELLIS.
In this info session you will receive overall information about the partnership, its Strategic Research, Innovation and Deployment Agenda (SRIDA) and the way to engage and contribute.
Agenda:
- Overview of the AI, Data and Robotics Partnership (Thomas Hahn, BDVA President, Siemens)
- Overview of partnership SRIDA (Core Editorial team: Sonja Zillner, David Bisset and Michela Milano)
- How to engage and contribute
Preliminary reading:
Partnership Proposal: https://ec.europa.eu/info/sites/info/files/research_and_innovation/funding/documents/ec_rtd_he-partnerships-artificial-intelligence-data-robotics.pdf
SRIDA consultation version: http://bdva.eu/sites/default/files/AI%20PPP%20SRIDA-Second%20Consultation%20Release-September%202019%20-%20Online%20version.pdf  
Target audience:
- User/industrial communities-
- Other PPPs (vertical and horizontal)
- Member States and national initiatives
- AI, Data and Robotics companies/research institutions
- Startups and investors