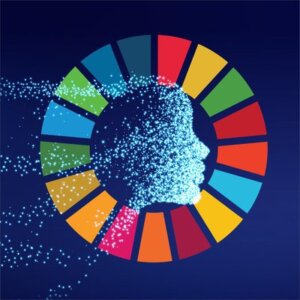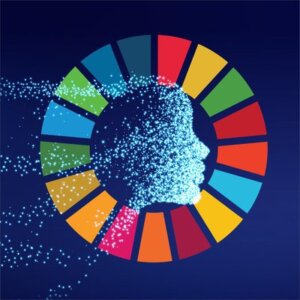 Connecting AI innovators with problem owners for sustainable development
The AI for Good Global Summit is the leading United Nations platform for global and inclusive dialogue on AI. The Summit is normally hosted each year in Geneva by the ITU in partnership with UN Sister agencies, XPRIZE Foundation and ACM. This year, due to the Covid-19 pandemic, the summit has been transformed into a year-long virtual event.

Presenting the AI for Good Innovation Factory!
Our programme for showcasing start-ups, scale-ups and ideas working on AI-powered solutions to advance SDGs.
This week the AI for Good Global Summit is launching our year-long online programme, your gateway to the latest AI for Good topics, conversations and opportunities throughout the year. The online programme will be continuously updated with new keynotes, expert webinars, project pitches, Q&As, demos, networking opportunities and more.
We are also pleased to present our AI for Good Innovation Factory series, a new AI for Good programme for showcasing solutions from start-ups, scale-ups and ideas dedicated to using AI for good. The Innovation Factory is a venue to showcase a diverse set of international entrepreneurs with promising AI-powered ventures to tackle our world's greatest challenges. We believe this can scale the AI for Good mission by connecting change-makers with problem owners to build actionable solutions together.