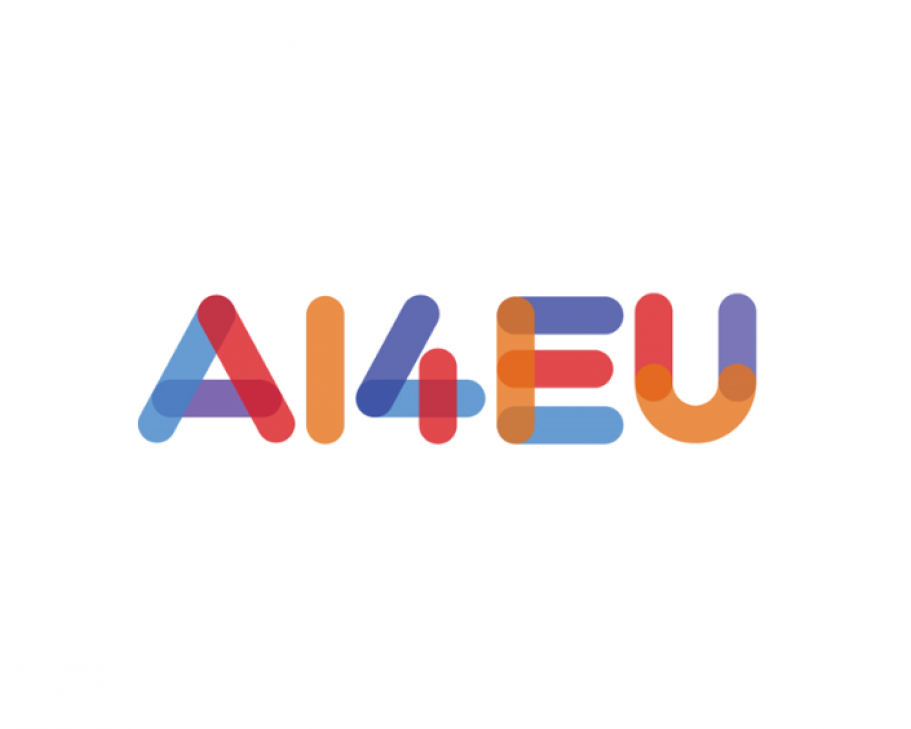 AI4EU Web Café session on Wednesday, Dec 18th, at 3 pm (CEST)
The Speaker is:
Catherine Tessier (Onera, the French Aerospace Lab)

This is the link to register:
https://attendee.gotowebinar.com/register/380341266398063371
What is the Presentation about?
After clarifying what Artificial Intelligence (AI) software covers and what ethics means, we will focus on three sets of issues:
(1) some ethical issues related to research in AI or to the design of AI-based software,
(2) some ethical issues related to the use of AI-based software and
(3) some "ethics-by-design" issues and the ethics washing risk.
Speaker:
CV of Catherine Tessier
Catherine Tessier is a senior research scientist at ONERA, Toulouse, France. She has been also ONERA's research integrity officer since October 1st, 2018.
She received her doctorate in 1988 and her accreditation as research director in 1999. She is also a part-time professor at ISAE-SUPAERO, Toulouse.
Her research focuses on authority sharing between robots and humans, on the implementation of ethical frameworks and moral values into robots and on ethical issues related to the use of robots.
She is a member of COERLE (Inria's operational ethics committee for the evaluation of legal and ethical risks), of CERNA (Allistene alliance advisory board for the ethics of information and communication technologies) and of the new French national pilot ethics committee for information technologies.