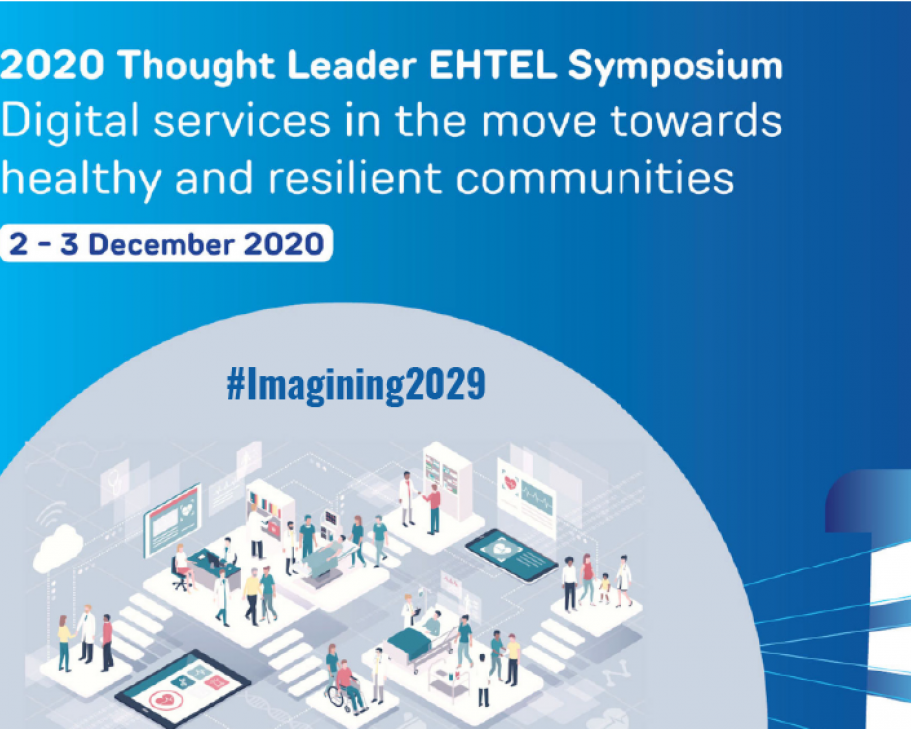 The European Health Telematics Association (EHTEL) is holding a virtual two-day 2020 Thought Leader Symposium to explore the contribution of digital health services towards healthy and resilient communities.
The Symposium, organised with the support of Sitra (Finland), will explore in six sessions the speed-up of digital health services and their contributions to healthy and resilient communities.
Through this new window of opportunity, it's possible to take advantage of the existing tailwinds and scale-up digital health services. It is no longer about just promoting telemedicine or digital support for healthy ageing. The challenge today is about creating the conditions for at-scale solutions which contribute to increasing resilience in the health/social domains as well as in the economy. Key to these solutions is addressing people's needs, and emphasising distribution, social equity, and flexibility.
More details and full programme