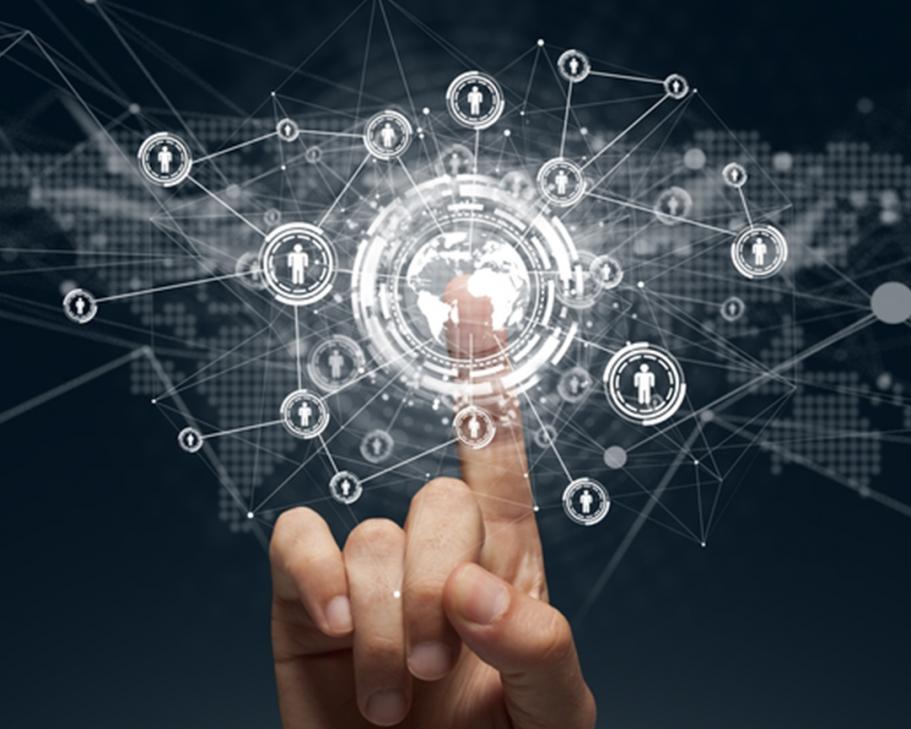 The Digital Assembly 2018 is an event co-organised by the European Commission and the Bulgarian Presidency of the Council of the European Union.
The Digital Assembly 2018 is a forum for stakeholders to debate, take stock and look ahead at how Europe and its partners around the world are preparing for the main digital policy challenges ahead. The Assembly will also present an opportunity for dialogue on how to reap the benefits for citizens and businesses in a rapidly changing world.
For more information, follow #DA18eu on Twitter and check regularly this web page for updates.
Organiser: The European Commission and the Bulgarian Presidency of the Council of the European Union
Read more: Digital Assembly 2017 in Valetta, Malta