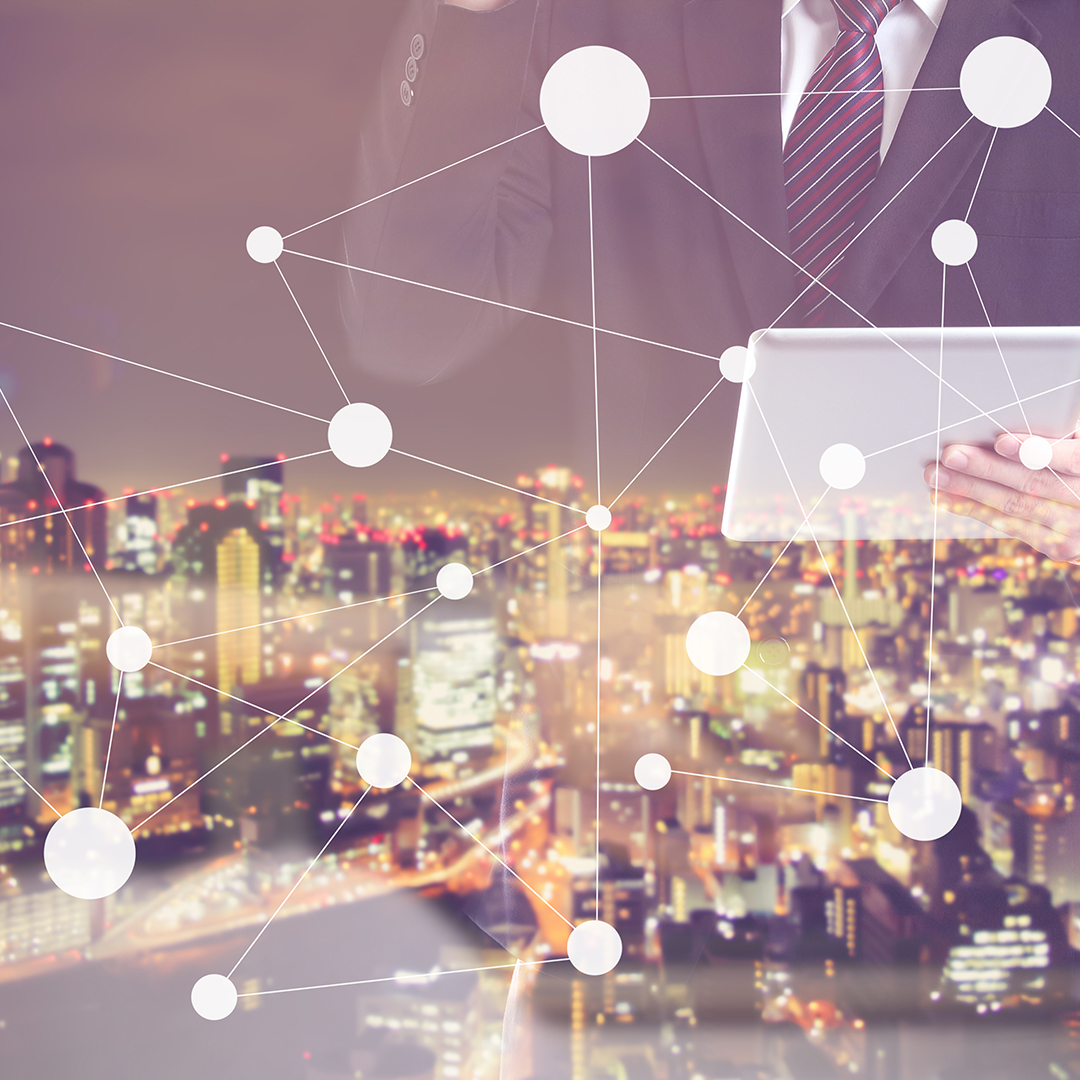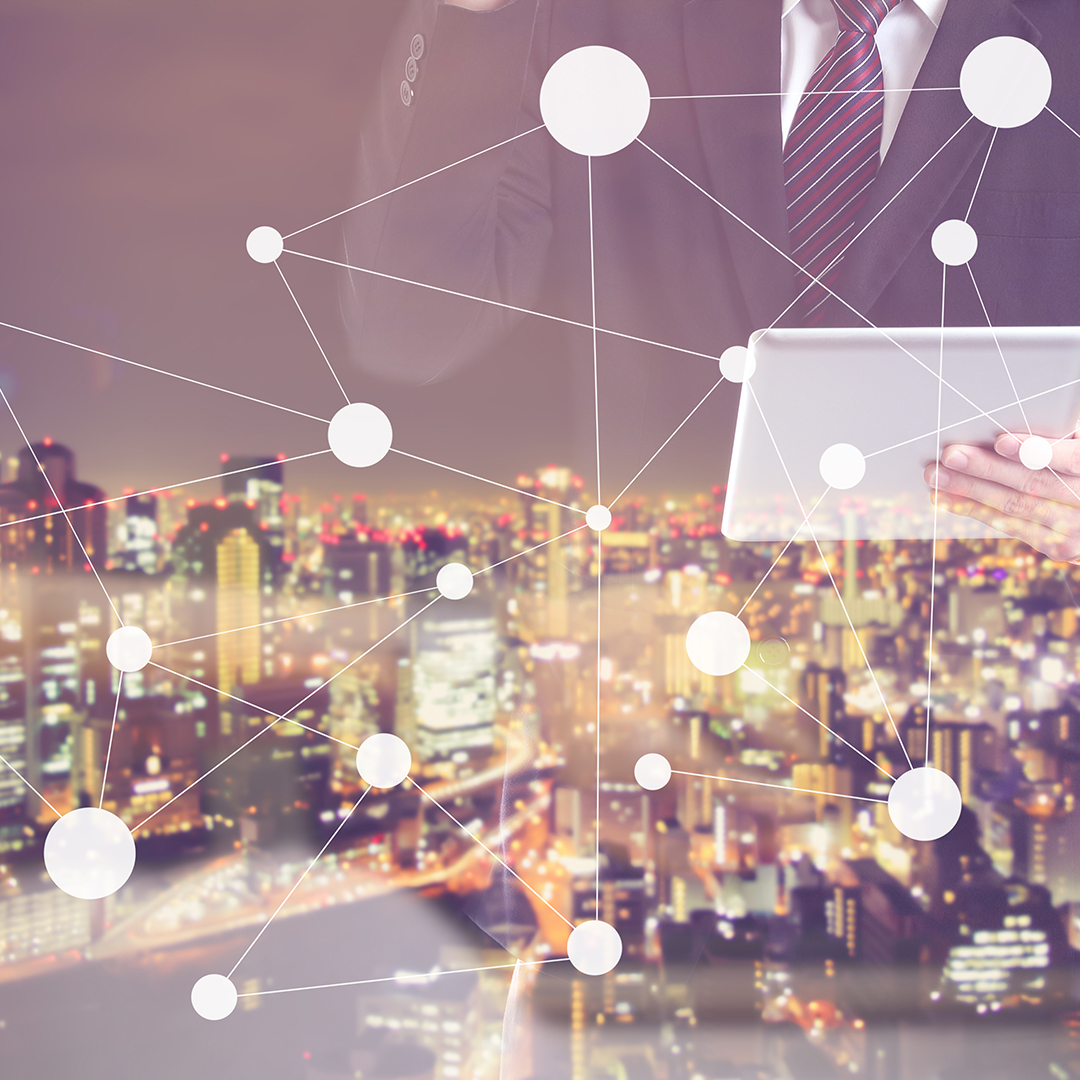 Message from the General Chair
It is a great pleasure to welcome you to the 29th and first on-line edition of the European Conference on Networks and Communications.
The EuCNC is the key event to showcase the excellence of European research and innovation in communication technologies. This year the organisers turned it to an on-line event as the Covid-19 pandemic did not allow us to hold the conference in Dubrovnik as initially planned.
With the third and last phase of the 5G-Public Private Partnership (5G-PPP) well under way, the projects will have the opportunity to show the way for new use cases and deliver on Europe's 5G-trial strategy. The whole 5G-PPP trial project portfolio is now worth more than € 300 million of EU funding, and will leverage more than € 1 billion of private investment in 5G vertical trials, reinforcing Europe's leading position in this field.
Another wave of projects for approximately € 200 million will be launched this year under the last Work Programme of Horizon 2020. A second wave of 5G Corridor projects as well as projects in the area of 5G hardware innovation are about to be signed. The last two calls are closing in June featuring 5G software innovation and more forward looking projects Beyond-5G.
While our efforts are focused on the development of 5G lead markets in Europe, excellence in R&I and Europe's technology capacities for this and the next decade are of key importance. This has been recognised in the political guidelines of the new Commission and in the recent 5G cyber-security toolbox, in particular as regards the role of suppliers. These aspects have further gained importance in light of the Covid-19 crisis and the need to guarantee security of supply in critical sectors.
In the area of Networks and Communications European players are well placed, both in terms of supply market shares and of intellectual property. We have to maintain and reinforce this position and extend it to the broader value chain. This includes opportunities in components and devices beyond smartphones as well as cloud-based service provisioning to enable AI and the data economy. Against this background we are preparing a strategic European partnership on "Smart Networks and Services" as a successor to the 5G-PPP. It will be the research partnership for 6G, but also coordinate deployment actions to build 5G lead markets in a wide range of vertical sectors. I am looking forward to developing and running this partnership with you all.
We wish you a very fruitful and enjoyable EUCNC'2020 online conference.
Pearse O'Donohue 
Conference General Chair
EuCNC 2020 is the 29th edition of a successful series of a conference in the field of telecommunications, sponsored by the IEEE Communications Society and the European Association for Signal Processing, and supported by the European Commission. This conference is one of the most prominent communications and networking conferences in Europe, which efficiently brings together cutting-edge research and world-renown industries and businesses. EuCNC attracts more than 600 delegates each year and an exhibition space of more than 1,500 m2. The conference focuses on various aspects of 5G communications systems and networks, including cloud and virtualisation solutions, management technologies, and vertical application areas. It targets to bring together researchers from all over the world to present the latest research results, and it is one of the main venues for demonstrating the results of research projects, especially from successive European R&D programmes co-financed by the European Commission.