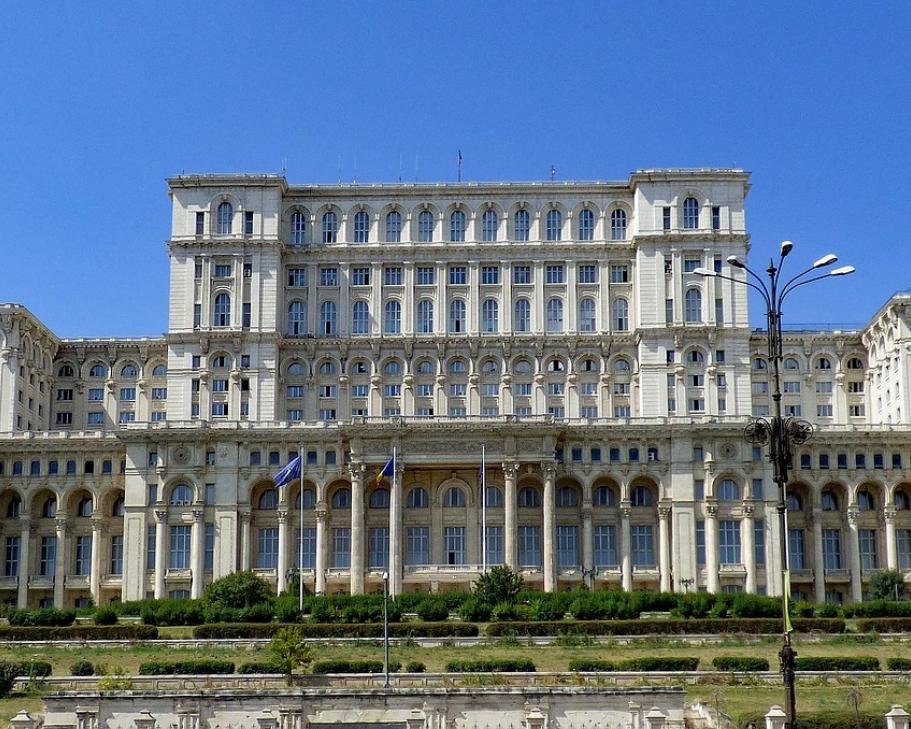 The European Robotics Forum, the most influential meeting of the robotics community in Europe, will be held in Bucharest in March 2019. Over 1000 European robotics top experts are expected to attend the 10th edition of the conference.
The European Robotics Forum 2019 (ERF2019) will be held at the JW Marriott Bucharest Grand Hotel on 20-22 March 2019. The euRobotics members General Assembly, on 19 March 2019, will be hosted by the Politehnica University of Bucharest.
ERF2019 will host a major exhibition where companies, universities and research institutes will showcase the most advanced European prototypes, products, services and projects funded under EU's Horizon 2020 research programme. With over 50 workshops highlighting the newest robotics research, the event offers Romanian companies and universities a unique window to the latest developments on the European markets.
After its start in San Sebastian in 2010, The European Robotics Forums has grown into a major annual event with hundreds of attendees every year. In 2018, the conference was held in Tampere, Finland.
The European Robotics Forum is organised by euRobotics under SPARC, the Public-Private partnership for Robotics in Europe.  ERF2019 is hosted by E-Civis Association, under the patronage of the Ministry of Foreign Affairs, in collaboration with Polyethnic University of Bucharest and the Faculty of Mathematics and Informatics (University of Bucharest).
www.eu-robotics.net/robotics_forum
www.eu-robotics.net
www.eu-robotics.net/sparc
Local organiser: Ana-Maria Stancu, [email protected], tel. 0040721 678 764