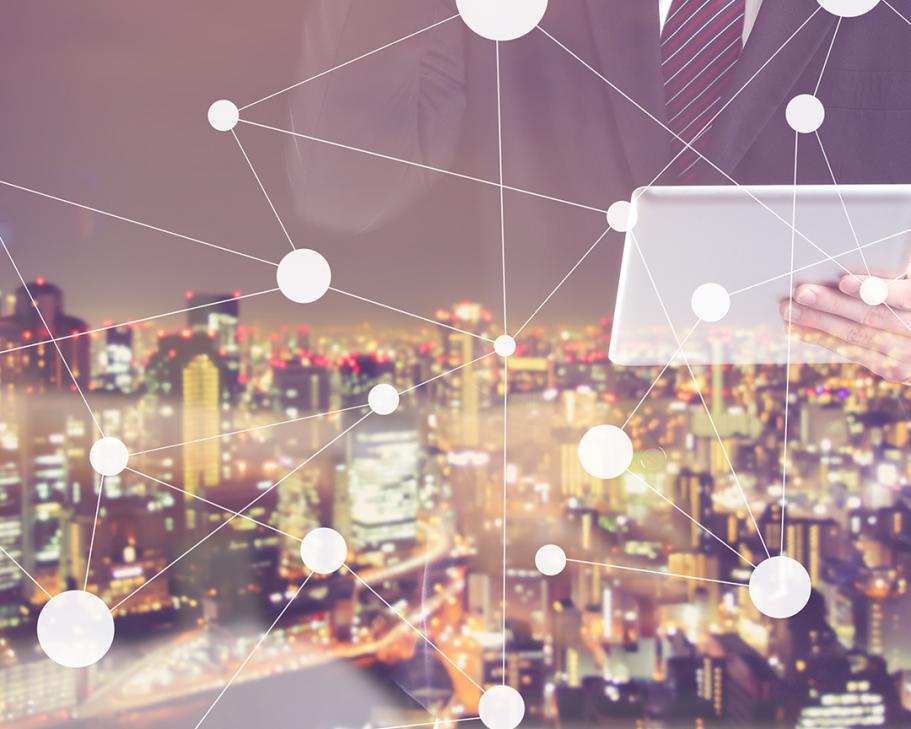 Join the FutureSummits by imec. May 14-15, Antwerp, Belgium.
Three conferences – three perspectives – more than 1,800 global & local innovators.
ITFBELGIUM
Tech breakthroughs.
Start a revolution with nano & digital tech.
Witness how ground-breaking innovations are powered by imec's expertise in nano & digital technology.
Tech presentations by leading experts from global industry and imec. Live demos of tech breakthroughs in smart domains.
May 14, Antwerp, Belgium.
FWDDIVE
Impact society with tech.
Turn tomorrow upside-down.
Learn from great visionaries how technology will change the society of tomorrow. Pick smart ideas, get inspired and dare to take a different angle to realize the impossible.
Inspirational talks by global and local visionaries. Vibrant networking with tech start-ups, researchers, industry leaders. Live demos of tech applications in smart domains.
May 15, Antwerp, Belgium.
AIFLANDERS
Artificial Intelligence.
Ready to do (your) business?
The power of AI is getting bigger day by day. AI is simply there to push your business forward! Become a believer and let AI help you develop real innovations.
Hands-on introductions to AI opportunities. Cases for local industries & smart communities.
May 15, Antwerp, Belgium.