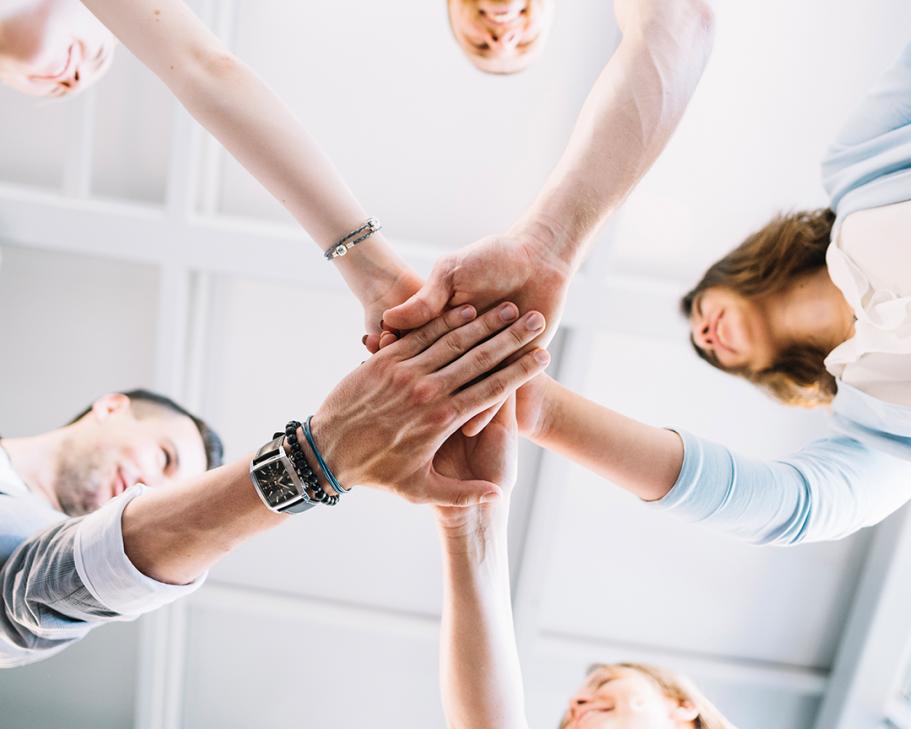 Information and Communication Technologies (ICT) have great potential to transform society significantly. Therefore, there is a need to engage wider stakeholder communities and incorporate different kinds of knowledge in ICT research and innovation to ensure that both process and outcomes are socially desirable and acceptable. But what kind of policy initiatives could advance this approach?
This is the main starting point for this policy workshop which is organized by the Slovak Centre of Scientific and Technical Information and is part of the HubIT project.
The aim of the workshop is to gather a group of participants who will bring diverse perspectives and expertise to the table in order to spark inspiring and multi-faceted discussions. The participants work with research and innovation policy, ICT, technology assessment, responsible research and innovation (RRI), social sciences and humanities (SSH) impact and/or interdisciplinary cooperation. In a nutshell this event is therefore also a great opportunity to meet, exchange experiences with and learn from actors working in other fields and sectors. For instance, public administrations (national as well as European), public and private research councils, interest groups and networks, research institutions, professional organizations and industry.
The workshop program will be a mix of presentations and group discussions where the participants will generate suggestions for policy initiatives for how to advance responsible ICT research and innovation. This outcome will be a main source for developing the HubIT policy recommendations which will be presented and discussed with representatives from the European Commission and other stakeholders at a final policy workshop next year. Furthermore, we will produce a policy brief presenting the key messages of the Košice policy workshop which will be widely disseminated.