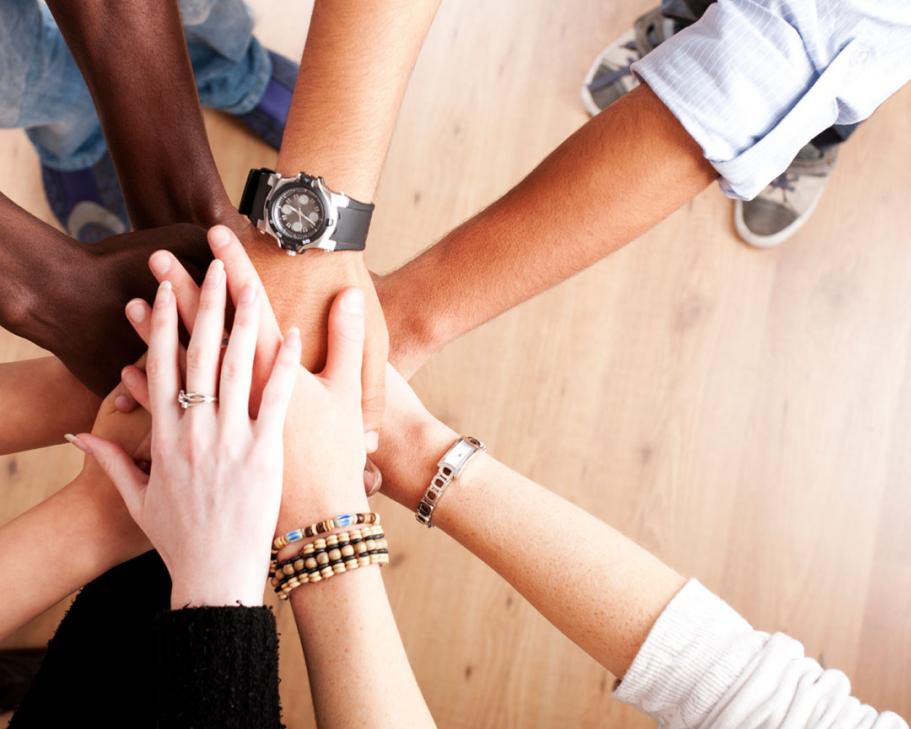 On 5 June 2019 Czech Liaison Office for Research Development and Innovation (CZELO), Lithuanian RDI Liaison Office (LINO) and the Slovak Liaison Office for Research and Development (SLORD) together with other associated Brussels based RTD liaison offices from EU member states and H2020 associated countries jointly organise a half-day Consortium building workshop around selected topics of the upcoming Horizon 2020 programme Information and Communication Technologies calls for 2020.
The objective of this hands-on event is to prepare ground for consortia building: to give opportunity to discuss concrete cooperation possibilities, to exchange the expertise and learn from each other.
More information about the workshop is available here.
Registration is avalable HERE.