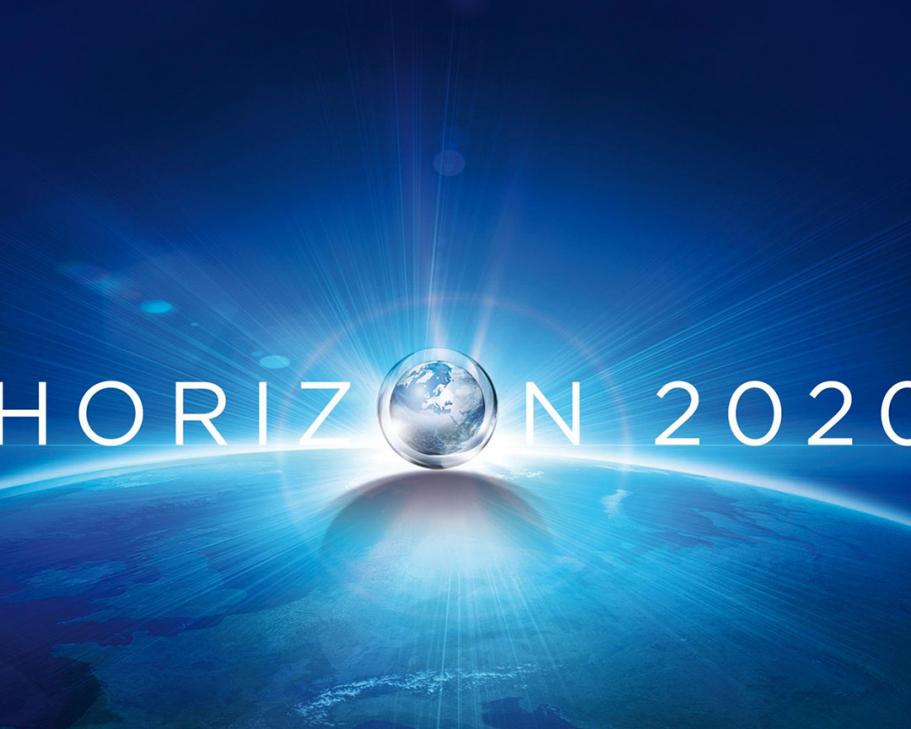 A web-based information session will provide further details for prospective applicants to the Platforms and Pilots topics under the Focus Area "Digitising and Transforming European industry and services". The current calls closes on 14 November 2018.
On 10 September 2018, the European Commission will offer a web-based session to provide information on the following topics for which a call for proposals is currently open:
The session will start at 10.00 hours (CET) on 10 September. The webinar will be shown via Webex, so you can follow it directly from your office or home, with no need to travel anywhere. You can connect to the Webex room here and use the landline phone with the dial in function.
Once you reach the virtual room, you will have the option to join the audioconference by phone. Questions can be asked via the chat functionality. Please take into account that the name you give when you enter the virtual room will be visible to all participants.
Draft agenda for the session
10h00: Introduction, by Rolf Riemenschneider and Arian Zwegers
10h30: DT-ICT-08-2019, Agricultural digital integration platforms, by Louis Mahy and Joel Bacquet
11h30: DT-TDS-01-2019, Smart and healthy living at home, by Monika Lanzenberger and Peter Wintlev-Jensen
12h30: Lunch break
14h00: DT-ICT-10-2018-19, Interoperable and smart homes and grids, by Mark van Stiphout, Svetoslav Mihaylov, and Rolf Riemenschneider
15h00: DT-ICT-13-2019, Digital Platforms/Pilots Horizontal Activities

15h00: a) Support pilot activities and knowledge transfer across different sectors, by Olavi Luotonen
cont.: b) Legal, regulatory and security support, by Olavi Luotonen
15h15: c) Preparation of a digital industrial platform for the construction sector, by Lutz Koeppen, Josefina Lindblom, and Arian Zwegers
16h00: Closure
More information about these topics, possible proposers and details for submission can be found on the Research Participants Portal.
The presentations and the recording of this webinar will be made available afterwards.
No registration required.