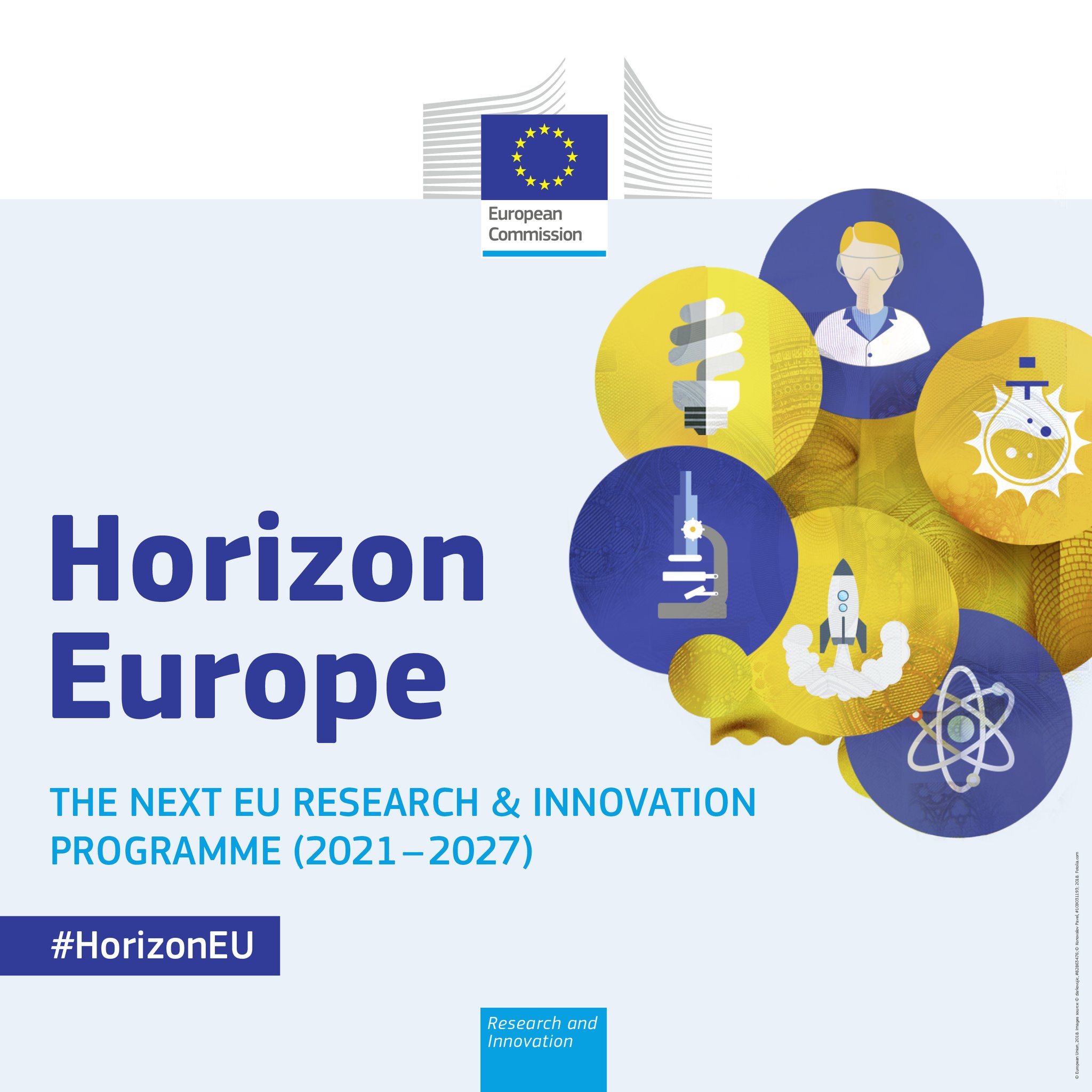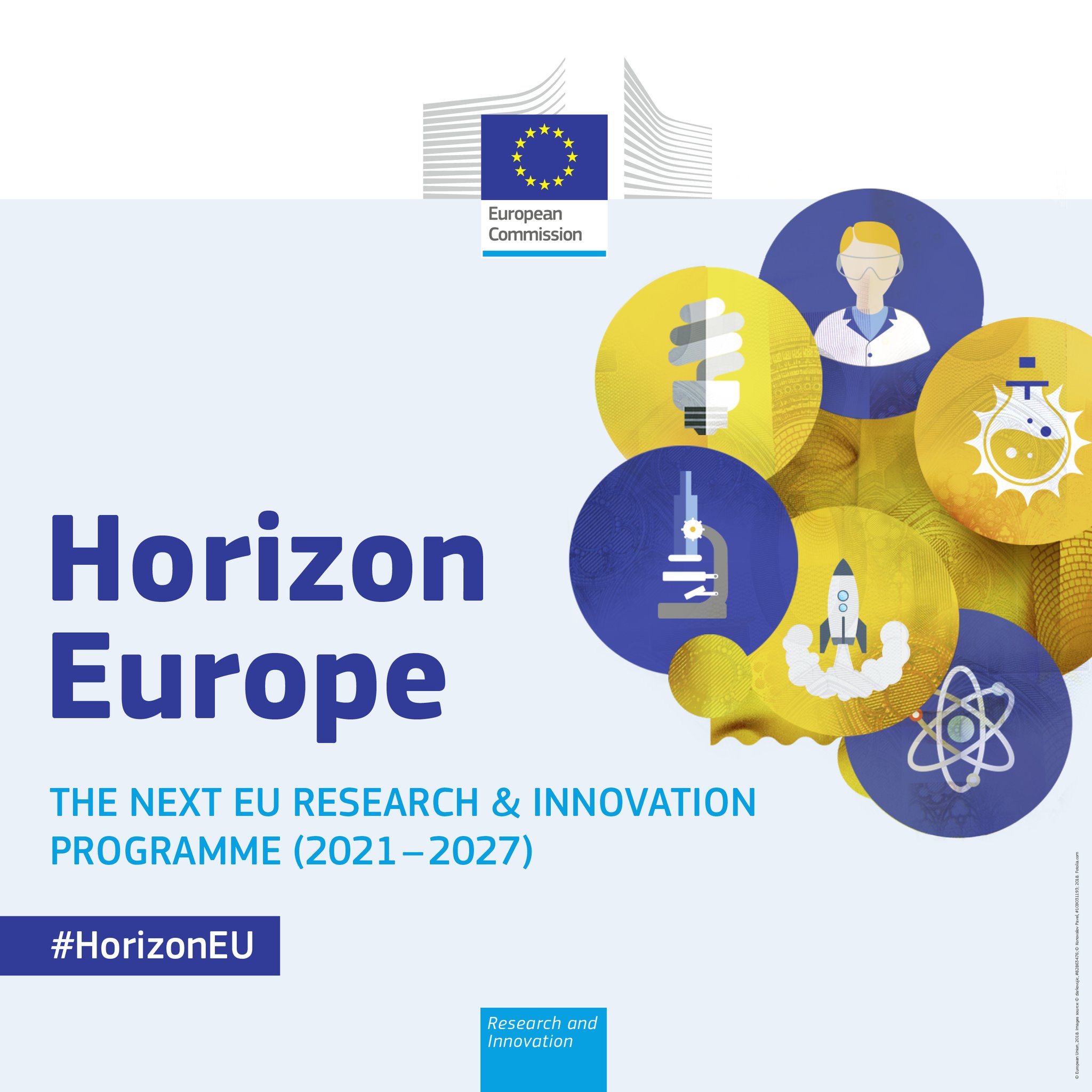 Online Event organized by the Portuguese EU Council Presidency, together with the European Commission.
The event brings together speakers from all over Europe and includes interventions by researchers, business leaders and political and governmental officials with the aim of mobilizing the whole Europe for the "Horizon Europe, 2021-27" programme and its articulation with national programmes of recovery and resilience, in preparation under the "Next Generation EU, 2021-27" programme.
During the event, ideas for promoting the double green and digital transition across Europe will be particularly presented and discussed, in association with a resilient recovery through a renewed European Research Area – ERA.
The "Background Note" addresses the critical issues facing this process and the promotion of R&D activity in Europe today, including the need to increase public and private investment in R&D, particularly in the context of the recent reaffirmation by the European Commission of the 3% target of R&D investment in terms of gross domestic product, by 2030.
In Portugal, the coordination and dissemination of the strategy for strengthening national participation in the "Horizon Europe, 2021-27" programme is done through the PERIN- "Portugal in Europe Research and Innovation Network", which includes the main funding and promoters agencies, namely FCT, ANI, AICIB, Portugal Space, ERASMUS National Agency and DGES, in close articulation with the Research and Innovation Promotion Offices of European programmes in academic and research institutions, as well as in companies, business associations and business incubator and interface centers.