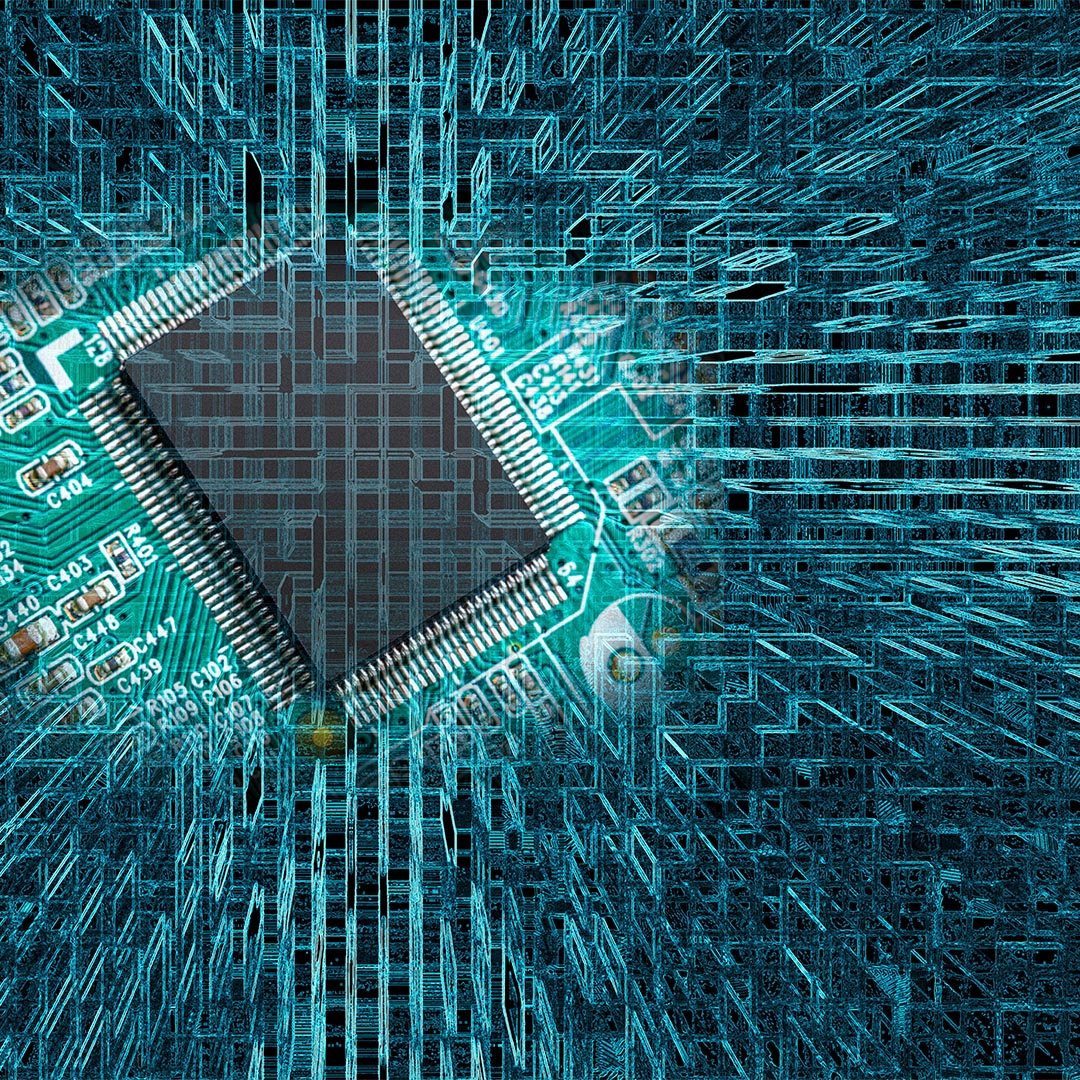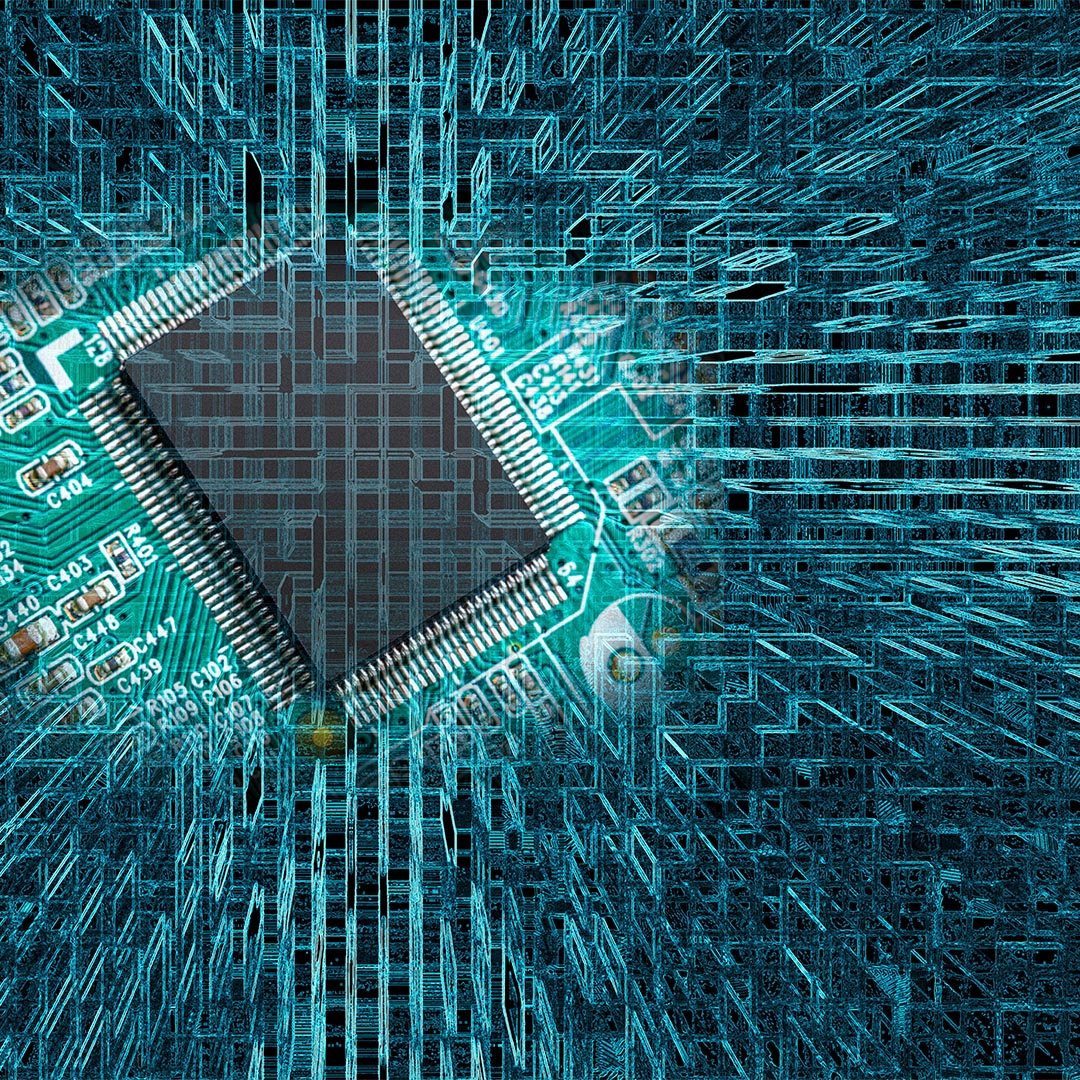 The Photonics for… 2021 webinar series will look at photonics technologies in a variety of sectors and applications.
Photonics is an underpinning technology with application in a wide range of end-use sectors. Photonics is a key enabler across industrial challenges from the digital economy to autonomous transport, provides innovative healthcare technologies for rapid disease detection, and is essential for Industry 4.0.
Following the success of our "Photonics for…" 2020 webinar series, we're pleased to launch the "Photonics for…" 2021 webinar series that will further look at photonics technologies in a variety of sectors and applications.
Speakers from industry and academia will highlight the latest developments and KTN will provide an overview of the landscape and funding opportunities for each area.
The series is aimed at companies and researchers developing photonics technology, and at end-users looking to solve challenges and to produce innovative products and services. Its main aim is to bring together photonics specialists with end-users, therefore there will be networking opportunities across the whole series to support collaboration.
The new European research and innovation framework programme Horizon Europe is open for business, and UK organisations are eligible to take part. Under Horizon Europe, photonics continues to be recognised as a key enabling technology and retains a dedicated budget.
This event will provide an overview of the role of photonics in Horizon Europe, including the role of Photonics21 and PhotonHub. Opportunities for photonics businesses and researchers to take part in Horizon Europe will be highlighted, both in the core photonics area and across the wider programme.
This is a unique opportunity for business and researchers from the UK and Europe to find out more about the new photonics programme and how to get involved. A pitching opportunity will also be provided alongside networking sessions.
You can register below for the upcoming event: