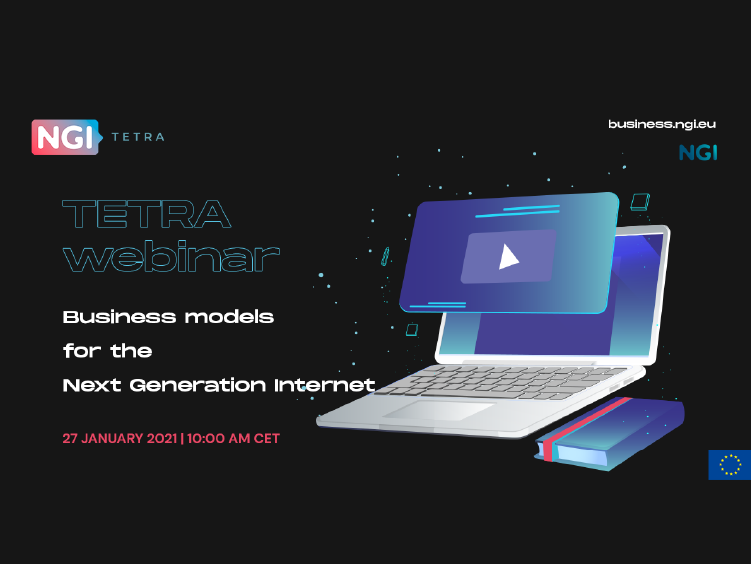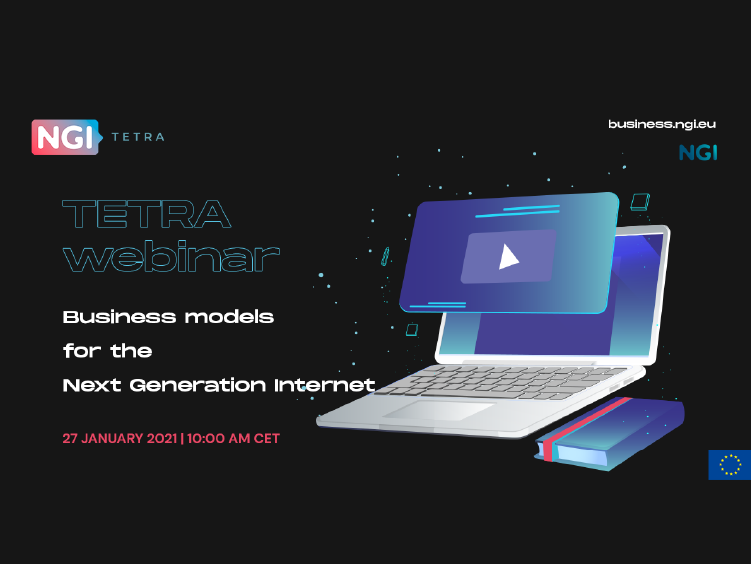 When: 27 January 2021 at 10:00AM (CET)
Where: Online
In this webinar session, we will learn about the different types of business models, from the most basic "direct sale" models all the way to software/product-as-a-service and other hybrid models suitable for open source.
We describe the differences and suitability for particular situations. Then, we will assess what these business models could mean for your project and what are the prerequisites to execute them successfully.
Agenda
Welcome and introduction to TETRA project: NGI Business Accelerator (5 min)
TETRA services for NGI participants
Ivan FILUS, BIC Bratislava
Introduction to business models (15 min)
Definition of a business model, its basic features and evolution over time
Slavo Tuleya, BIC Bratislava/ZAKA
How do business models differ, when to use which? (15 min)
Business models that we know today, inspiring examples of various applications.
Slavo Tuleya, BIC Bratislava/ZAKA
Business models for non profit? Open source? (10 min)
Guidance on how to find a fitting business model, how-to's and advice for not purely profit driven projects
Slavo Tuleya, BIC Bratislava/ZAKA
Questions and answers (15 min)
How to apply?
Please apply by registering HERE.