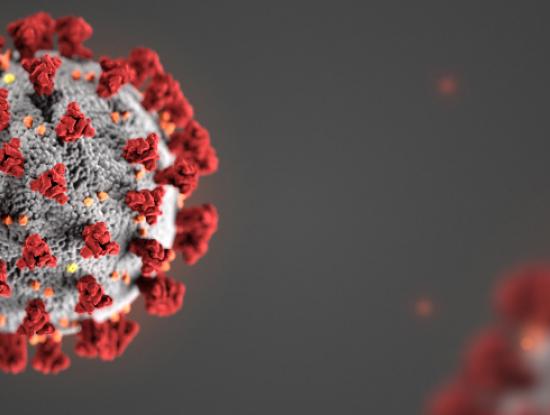 Article 51 of the H2020 MGA sets out the conditions in which the force majeure clause can be used. 'Force majeure' relates to an extraordinary and unforeseeable event or situation that is beyond the beneficiaries control and that prevents them from fulfilling their obligations under the action.
If such a situation occurs, beneficiaries must immediately inform the Commission/Agency/Funding Body, which will examine on a case-by-case basis the possible application of the rules on force majeure. Moreover, beneficiaries must immediately take all the necessary steps to limit any damage due to force majeure (e.g. try to cancel the flight ticket, claim the reimbursement from the cancellation insurance (if applicable)).
Costs will be eligible, if they fulfil the general eligibility conditions set out in Article 6 H2020 MGA like any other costs incurred under the action. For example, if a meeting/event cannot take place due to force majeure, travel and accommodation costs may still be charged to the H2020 action if they fulfil the cost eligibility conditions, even if the beneficiary did not travel and did not take part in the meeting/event. If force majeure entails extra costs for the implementation of the action, these costs may be eligible if necessary for the implementation for the action (e.g. a cancelled conference is reorganised at a later stage). However, the maximum grant amount cannot be increased.
(https://ec.europa.eu/info/funding-tenders/opportunities/portal/screen/support/faq/12945;actions=;categories=;keyword=covid;programme=null)