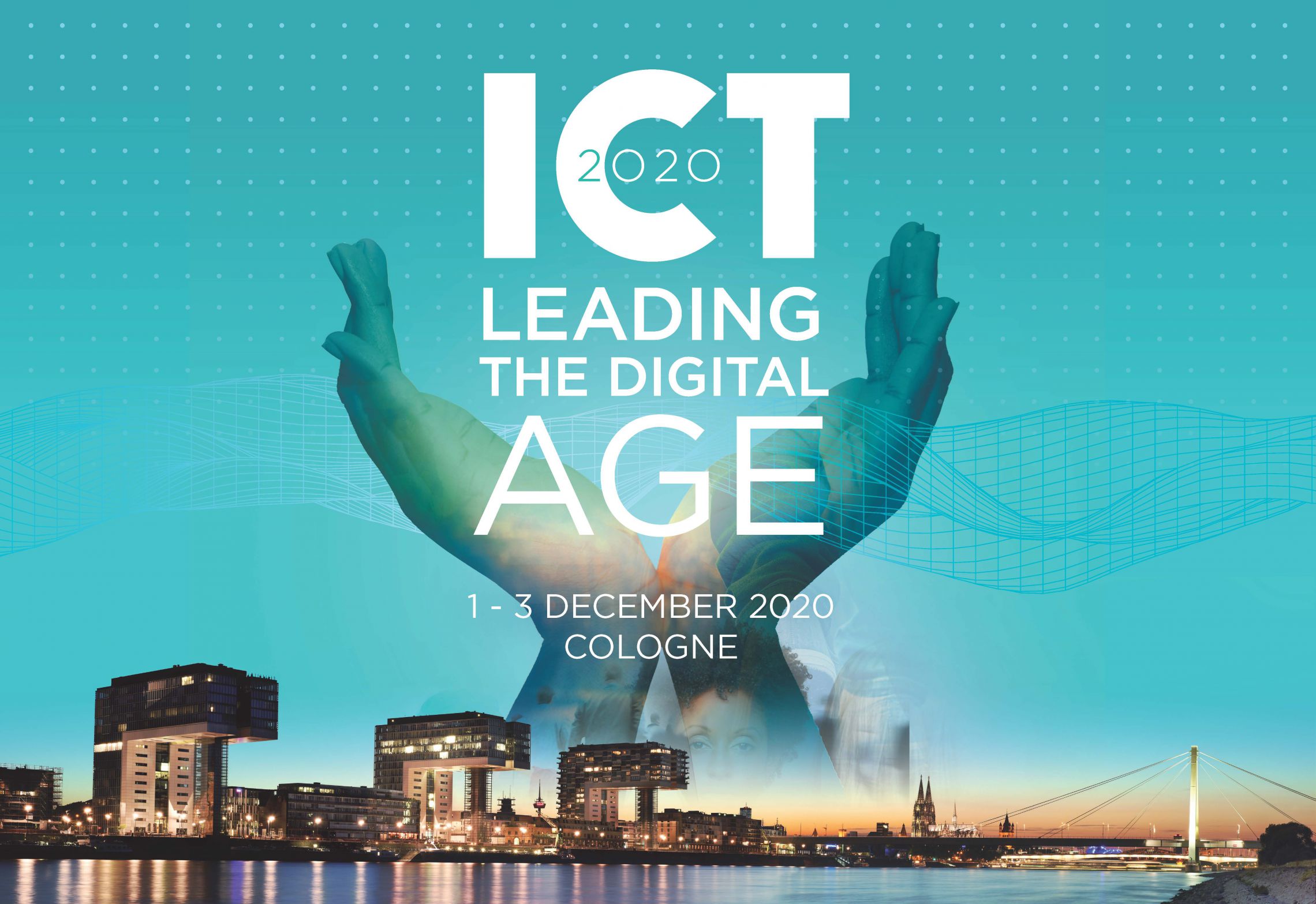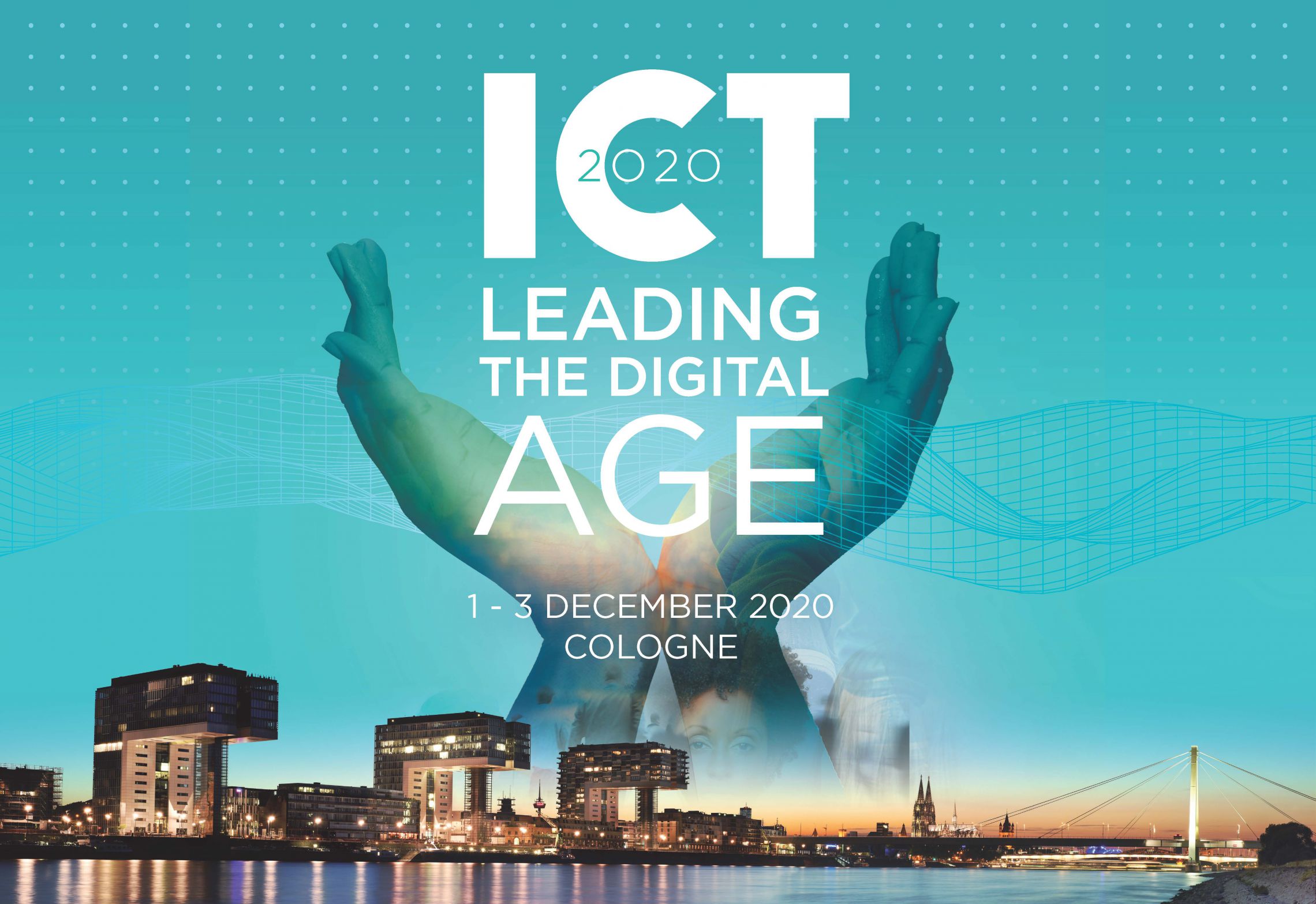 Message from the ICT 2020 Organising Team: The COVID-19 crisis has led European governments to take exceptional measures to avoid the spread of the disease and to keep the number of deaths as low as possible. Even though these efforts and solidarity between European partners has led to improvements and containment and to confinement measures being lifted, the virus is still present and spreading across the continent.
For that reason, and given the persisting sanitary risks linked with an international gathering of several thousands of people, the German government has decided, in agreement with the Commission, to cancel the ICT 2020 conference, scheduled for December 1-3 in Cologne.
We know that this will come as an enormous disappointment, not only to the exhibitors, who applied to the open call, but also to the whole ICT community and we share the sadness. We hope however that you will appreciate that this was the best way to proceed during such an unprecedented global situation.
We are exploring options to reschedule the event in 2021 and make sure that the preparatory work for the ICT 2020 can be used. Before it happens, DG Connect will participate in the European Research & Innovation Days.
In the meantime, we would like to thank you for your patience and understanding. We look forward to meeting our digital community at the ICT 2021!