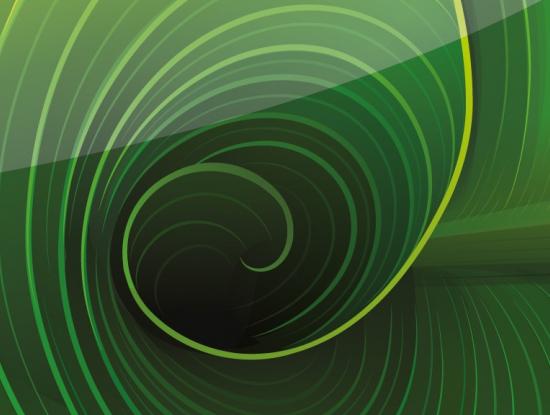 Are you looking for a consortium, or are you looking for a suitable partner for your consortium?
Then there are several possibilities for a targeted partner search within the Green Deal Call:
The NCPs CaRE Partner Search Tool contains all Green Deal Topics where you can make your expertise known either as partner or consortium.In a joint effort, the various networks of National Contact Points have set up a single, online partnering tool dedicated to the topics announced under the European Green Deal Call. The partnering tool can help you to locate cooperation possibilities within the work programme for the topics in 2020 of the Green Deal Call. 

Have a look at

http://partnersearch.ncps-care.eu/

. In particular, there are helpful tips on how to present your profile in an appealing and concise way when registering.

Furthermore, we recommend (virtual) networking events, so-called brokerage events

– you will find a list in this article on NCPs CaRE and more information on

dedicated webpage

about the European Green Deal Call)
Get an overview of the call in this useful guide.