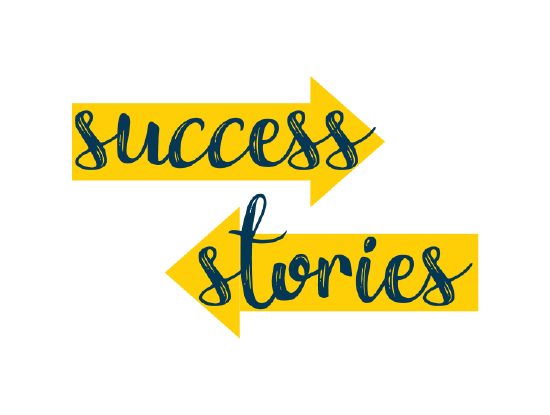 Why you should leverage EU funding for your R&D? Watch our H2020 success stories to find out.
Ideal-ist is presenting a few examples of ICT related institutions/companies which find their way in the Horizon 2020 Framework Programme. We will be publishing those videos at our YouTube channel. The first video is avaliable right now:
https://www.youtube.com/watch?v=s5hbFahq19A
Next episodes will follow soon- check out for updates!