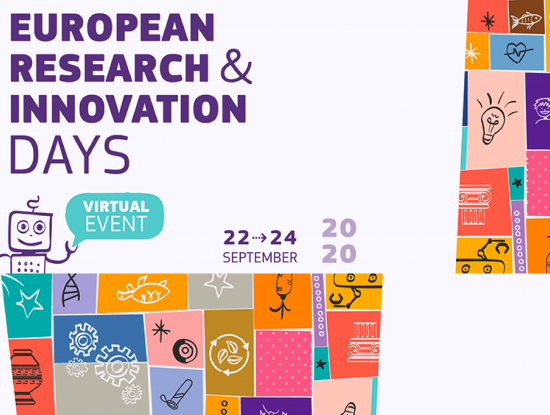 We would like to highlight specific session of the Research & Innovation Days event: workshop – organised by Ideal-ist – to follow up with a discussion on building synergies around Europe in AI, considering the wide set of stakeholders involved in these initiatives.
We welcome you to follow these sessions!
22 September 2020
 16:00 - 17:00
Workshop - AI, data and robotics – building wider synergies around Europe
Speakers : Fabian Kohler, Thomas Hahn, Cécile Huet
The coordinated action plan on AI calls for building national AI strategies around Europe. This session explores the potential to deepen synergies among Europe and national AI initiatives, the European partnership on AI, Data, and Robotics, within the context of Horizon Europe & Digital Europe.