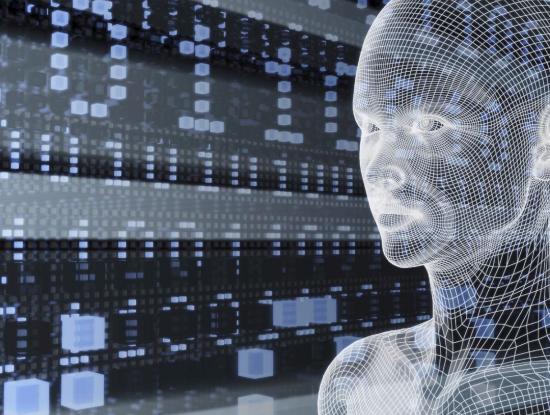 The AI, Data and Robotics Partnership is one of the candidates for European Partnerships in digital, industry and space in Horizon Europe. To deliver the greatest benefit to Europe from AI, Data and Robotics, this Partnership will drive innovation, acceptance and uptake of these technologies. The Partnership will boost new markets, applications and attract investment, to create technical, economic and societal value for business, citizens and the environment. The Strategic Research, Innovation and Deployment Agenda (SRIDA) defines the vision, overall goals, main technical and non-technical priorities, investment areas and a research, innovation and deployment roadmap for the European Public Private Partnership. The second consultation release of the SRIDA will be the basis to produce the first official version of the Partnership SRIDA via a third consultation cycle that is taking place in between June and September 2020. The first official version of the SRIDA is planned to be published in September 2020.
In this context the five associations promoting this partnership (BDVA, CLAIRE, ELLIS, EurAI, EuRobotics) together with the European Commission are organising two separate information sessions during the month of July to inform and engage the stakeholder community at the European, national and Regional level.  
The first information session will take place on the 16th of July at 10am Brussels time (register here) and the second on the 29th of July at 10am Brussels time (register here).
To discover more about the upcoming Partnership visit the partnership website. 
Would you have any question on the Partnership or the information sessions do not hesitate to contact BDVA: [email protected] or/and to contact us through the form available in the partnership website