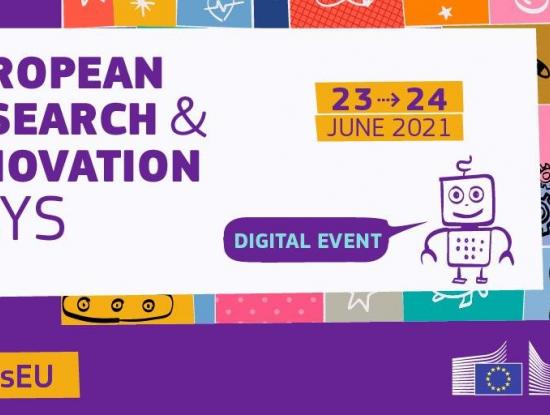 This year's edition will mark the official launch of Horizon Europe, the new EU research and innovation programme (2021-2027). The event's agenda will further focus on new initiatives to strengthen the European Research Area and it will highlight the importance of collective research and innovation in the coronavirus recovery and for a greener and more digital future.
Mariya Gabriel, Commissioner for Innovation, Research, Culture, Education and Youth, said:
The 2021 edition of the European Research and Innovation Days could not have come at a more important time. Together, we can recover from the coronavirus pandemic and ensure a green and digital future for everyone. Join the conversation on 23 and 24 June and share your thoughts on how Horizon Europe and the European Research Area can help us to reach these goals.
The two-day event will bring together policymakers, researchers, entrepreneurs, and citizens to debate and shape the future of research and innovation in Europe and beyond. Like in previous editions, its policy conference is expected to attract thousands of participants from all over the world.
Up until the event in June, news and updates will be regularly shared on social media via #RiDaysEU as well as the event webpage.