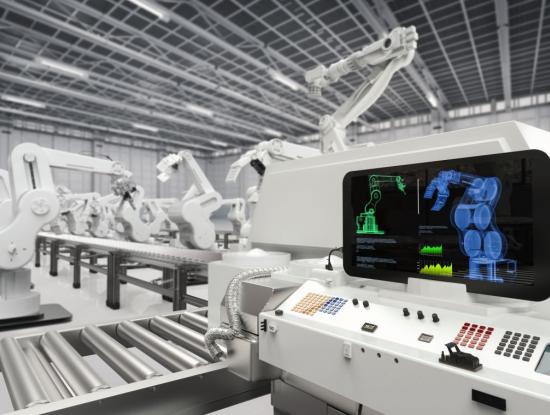 The third Digitising European Industry Stakeholder Forum took place in Madrid from the 13th to the 15th of November 2019. This year it focused on Artificial Intelligence and Digital Innovation Hubs.
The forum was organised within the context of Digitising European Industry initiative. And the discussions unfolded around the ways digital transformation is shaping industry around Europe: from different funding instruments, support of Digital Innovation Hubs and industrial partnerships to impact of artificial intelligence and ethical implications.
All sessions are available online.
Date of upload: 20/11/2019