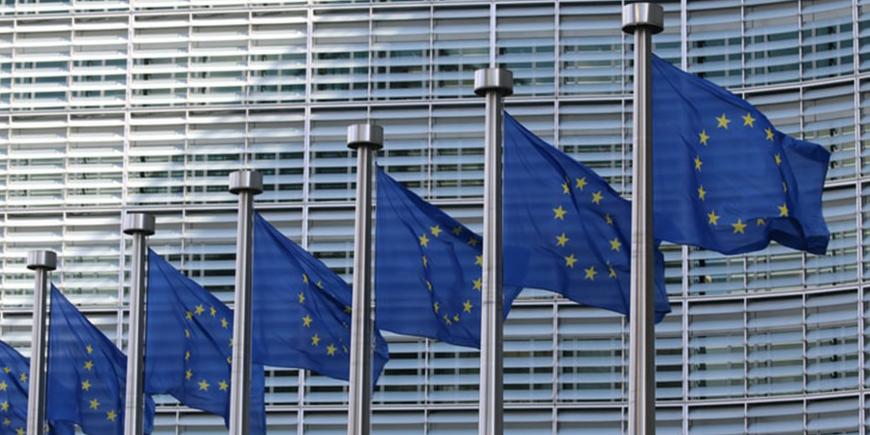 The Launch of Horizon Europe virtual event will be held on February 2 at 10:30 (GMT). You can watch the event streaming via YouTube. The event program with list of speakers can be found here. This event brings together speakers from all over Europe and includes interventions by researchers, business leaders and political and governmental officials with the aim of mobilizing the whole Europe for the "Horizon Europe" programme. Event consists of informative sessions, followed by the roundtable discussions.
The main topics for the discussion are:
Mobilizing in synergy "Horizon Europe" and "Next Generation EU" together with national public and private investments for promoting green and digital transitions across all EU regions in the renewed European Research Area:
1. Strengthening Science - Skilled Employment - Resilience relationships through synergies between national and European programmes;
2. Strengthening public and private investment in R&D in Europe, including investments in emerging and strategic technologies, research spinouts and startups and the role of private foundations (philanthropy), together with promoting the science of the Anthropocene, towards a new equilibrium between economic activity, inclusive society and environmental ecosystems, integrating green advanced computing, IT processing methods and AI;
3. Breaking through new frontiers for European science through open collaborative research, innovation and brain circulation.
Preparing a resilient recovery through a renewed, cohesive and inclusive European Research Area:
1. Promoting Researchers for Europe in the public and private systems: promoting attractive research careers across Europe, gender equality, joint institutional recruitment and better working conditions by promoting synergies between higher education, research and innovation.
2. Fostering research careers in business, together with an increased level and scope of business R&D through the application of the recently established taxonomy for sustainable financing, as developed in close articulation with the EU New Green Deal, in a way to promote innovative, sustainable and regenerative businesses and entrepreneurial activities.
3. Strengthening science-society linkages, through a renewed approach to scientific culture in Europe, including enhancing societal relevance through citizen engagement and gender mainstreaming in science.
Event also includes brief interventions by research ministers and government representatives from the EU.
Submitted: 01.02.2021.