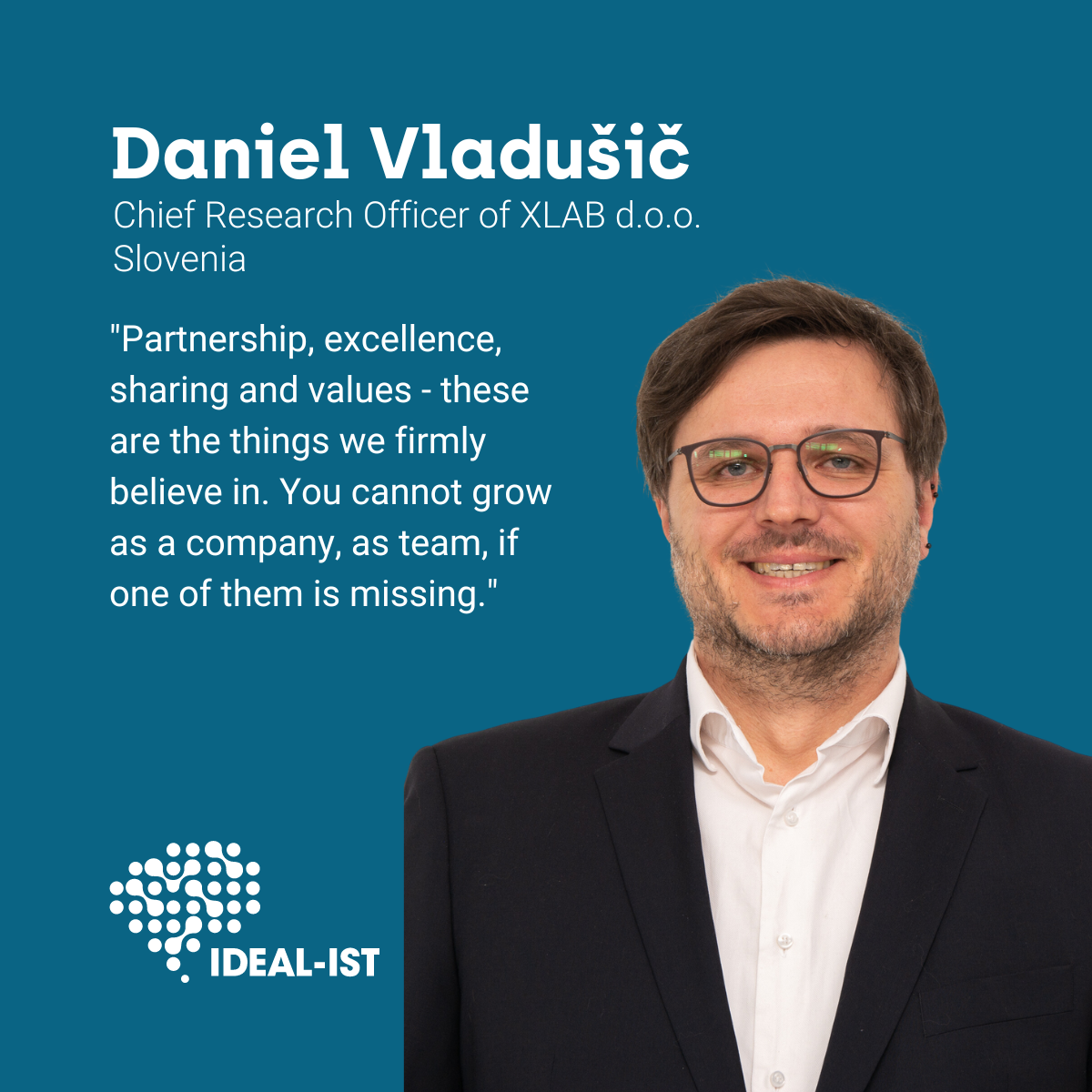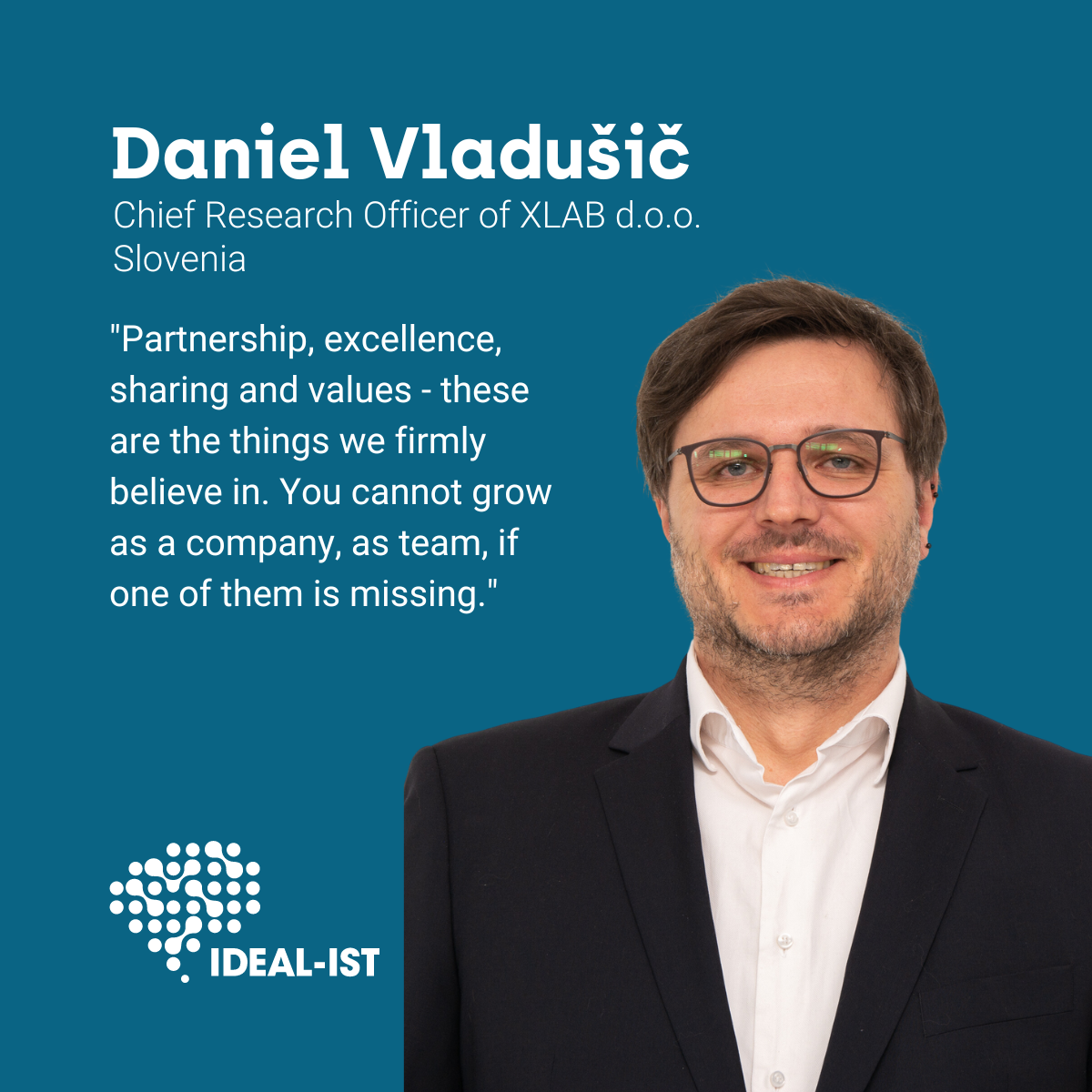 Your country? Slovenia 
Your organisation? XLAB d.o.o.
Your job title? Chief Research Officer
Your first and last name? Daniel Vladušič
Tell us about your successful project (you received funding for): XLAB won many projects - among some of the more recent ones: AIDEAS, SUNRISE, ICOS, PIACERE, SODALITE. We are takling these projects to advance our knowledge in automation, orchestration, cybersecurity, computer vision and recently in natural language processing. This also explains the seemingly heterogeneous nature of the projects we are tackling. We are interested in the technologies, their advancement and the domain knowledge, typically gained from the project partners. We are transferring the knowledge from these projects into our products, where the latest would be Spotter and one of the first ones ISL Online and GAEA+. Please see our product page to learn more about them. The transfer from research projects into products is long, however it is well worth it.
What was the added value of your NCP? The NCP is an entity, which we can always ask for advice and connection. Of course, the shared information is limited, however even talking with someone from the field, that understands the complexity and problematics of the EU-funded projects is invaluable. In this sense, we evaluate the NCP's help as immense.
Did you participate in any IDEALIST activities (First Proposal Check, training, networking event, brokerage event) or used the available tools? Yes, the events where we participated are all very old - approximately 10 years. We recognize and are grateful for the help we received from IDEALIST in the early stages of the funding endeavour!
Tell us what you would like to share with your peers as inspiration? Partnership, excellence, sharing and values - these are the things we firmly believe in. You cannot grow as a company, as team, if one of them is missing.