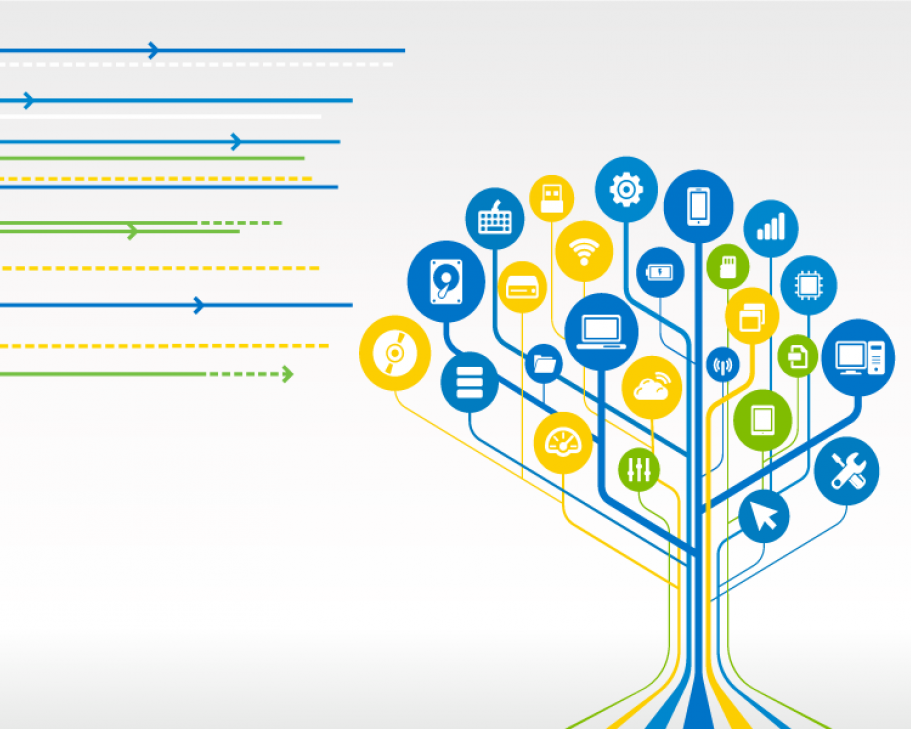 Since 1987, EUROSENSORS Conferences have been a unique forum for scientists and engineers from academia, research institutes and industry to present their latest results in the field of Sensors, Actuators, Microsystems and Nanosystems.
CONFERENCE CHAIRS
GENERAL CONFERENCE CHAIR
Pietro Siciliano – IMM-CNR, Lecce (Italy)
PROGRAMME CHAIR
Luca Francioso – IMM-CNR, Lecce (Italy)
EXHIBITION & PARTNERSHIP OPPORTUNITIES
The conference exhibit area will provide your company or organization with an opportunity to inform and display your latest products, services, equipment, books, journals and publications to attendees from around the word. Please visit the website for further information on exhibiting at this conference.
IMPORTANT DATES
ABSTRACT DEADLINE
April 30, 2022
Abstract notification June 15, 2022
SPECIAL SESSIONS PROPOSAL CALL
October-November 2021
Early bird registration end June 28, 2022
Eurosensors school September 11, 2022